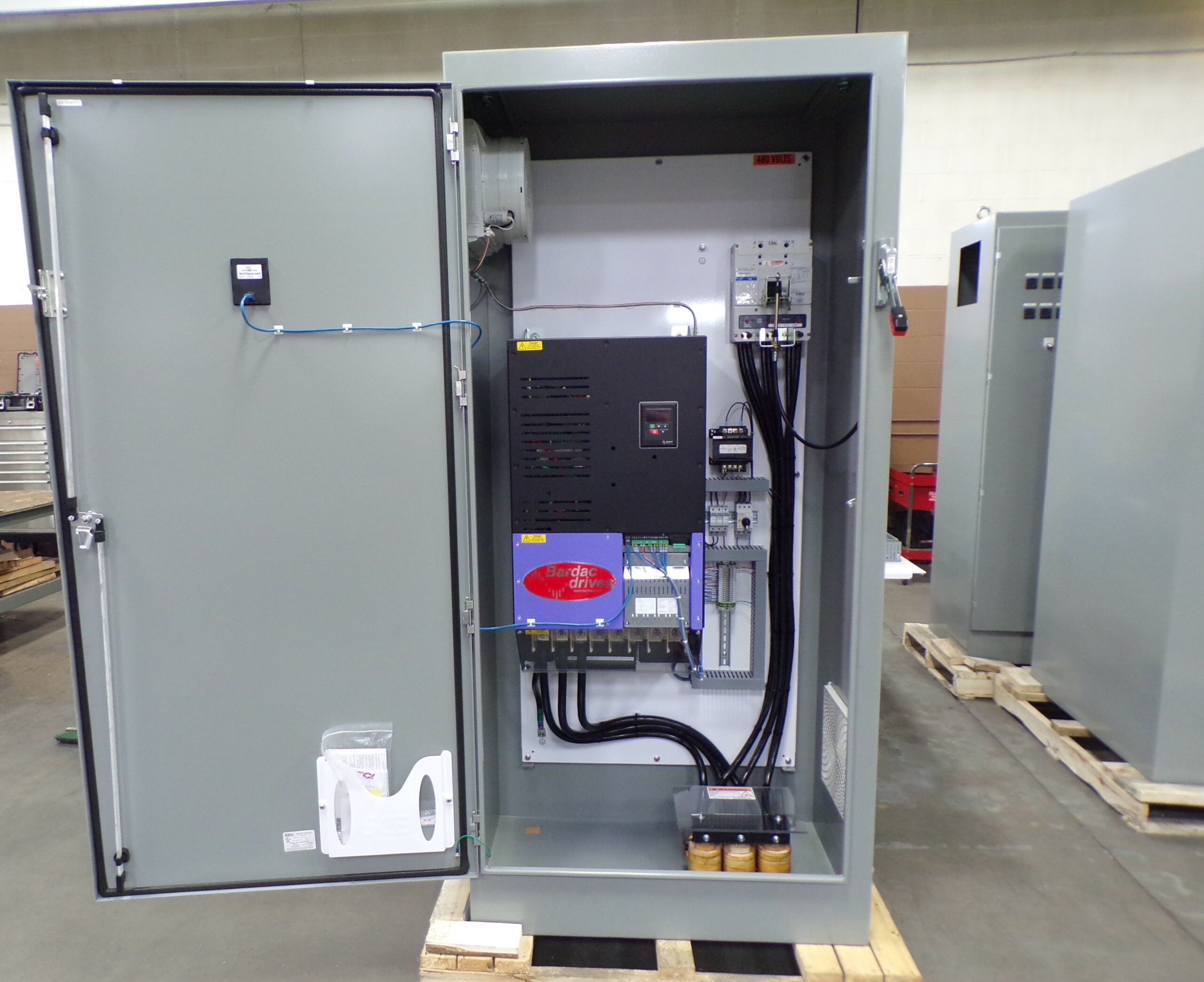 About Us
About us at I.C.D.M. Inc., we strive to deliver top quality, products and services to the customers we serve. Our mission is to make our customers' choice the right one. We offer a comprehensive line up of products and services sure to meet any need you may have. To see how we can be of service to you or your company, or to design a custom application for your needs, please feel free to contact us.
We specialize in the design and implementation of the highest quality industrial controls in the industry.
With experience spanning over 35 years, I.C.D.M Inc. has built custom equipment for the rubber, plastics and pipeline industries.
We are located at:
311 Geneva Avenue
Tallmadge, OH 44278
Phone: (330) 633-3728
Fax: (330) 633-4366